Exploring outdoor furniture in New Zealand, NZ home outdoors living space refurb, Backyard and patio design
Enhance Your Outdoor Living Space: Exploring Outdoor Furniture in New Zealand
15 June 2023
New Zealand is renowned for its breathtaking landscapes and outdoor lifestyle. To fully embrace the beauty of the country and create a comfortable and inviting outdoor living space, choosing the right outdoor furniture is essential. In this article, we will delve into the world of outdoor furniture NZ, exploring the wide range of options available and highlighting the benefits of investing in quality pieces. Whether you have a spacious backyard, a cozy patio, or a small balcony, the right outdoor furniture can transform your outdoor area into a haven of relaxation and entertainment.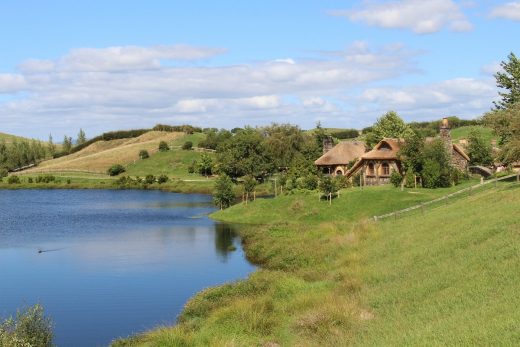 Embracing New Zealand's Climate: The unique climate of New Zealand, with its varying weather conditions, calls for outdoor furniture that can withstand different elements. Look for materials that are durable, weather-resistant, and UV-stabilized. Common options include teak, aluminum, wicker, and stainless steel. These materials are known for their ability to withstand sun exposure, rain, and temperature fluctuations, ensuring that your outdoor furniture remains in top condition for years to come.
Comfort and Relaxation: Outdoor furniture is designed with comfort in mind, allowing you to fully enjoy your outdoor living space. Look for chairs, sofas, and loungers that have supportive cushions and ergonomic designs. High-quality cushions made with quick-dry foam and water-resistant fabrics are ideal for New Zealand's occasional rain showers. Additionally, consider features such as adjustable backrests, reclining capabilities, and built-in side tables for added convenience and relaxation.
Versatility and Flexibility: Outdoor furniture should be versatile enough to adapt to different occasions and settings. Look for modular or sectional pieces that can be rearranged to fit your changing needs. This flexibility allows you to create different seating configurations for entertaining guests, lounging in the sun, or enjoying an intimate dinner. Folding or stackable chairs and tables are also great space-saving options, particularly for smaller outdoor areas.
Style and Aesthetics: Outdoor furniture is an extension of your personal style and should complement the overall design of your outdoor space. From sleek and contemporary to rustic and traditional, there are various styles to choose from. Consider the architectural style of your home and the natural surroundings when selecting outdoor furniture. Incorporate colors, patterns, and textures that reflect your personal taste while harmonizing with the outdoor environment.
Low Maintenance and Longevity: Outdoor furniture should be designed to withstand the rigors of outdoor living while requiring minimal maintenance. Look for furniture with durable finishes that are resistant to fading, rust, and corrosion. Choose materials that are easy to clean and maintain, such as powder-coated aluminum or synthetic wicker. Regular cleaning and occasional treatments with specialized outdoor furniture protectants can help extend the lifespan of your furniture.
Outdoor Dining and Entertaining: To fully enjoy the outdoor experience, consider investing in outdoor dining furniture. Options range from elegant dining sets to casual bistro-style tables and chairs. Look for furniture that is spacious enough to accommodate your family and guests comfortably. Add shade options such as umbrellas or pergolas to create a pleasant dining atmosphere even during the sunniest days. Outdoor lounges and fire pits are also popular choices for creating cozy and inviting spaces for socializing and entertaining.
Conclusion
Outdoor furniture plays a vital role in creating an inviting and comfortable outdoor living space in New Zealand. By selecting weather-resistant materials, prioritizing comfort and style, and considering the versatility and maintenance requirements, you can find the perfect outdoor furniture to enhance your outdoor area. Whether you're looking to create a relaxing oasis or a vibrant entertainment space, the right outdoor furniture will allow you to make the most of New Zealand's stunning landscapes and outdoor lifestyle. So, embrace the beauty of outdoor living and invest in quality outdoor furniture to transform your outdoor space into a haven of relaxation and enjoyment.
Comments / photos for the Exploring outdoor furniture in New Zealand – NZ home backyard and patio design enhancement page welcome
Building Design Posts
Architectural Design Articles – recent selection on e-architecture.com:
Aircon Auckland: Keeping You Cool and Comfortable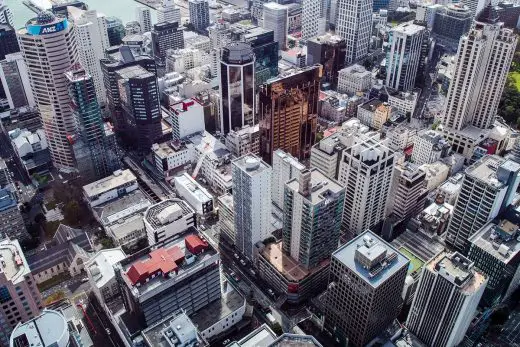 image source : pixabay.com
Aircon Auckland, New Zealand
Factors to Consider When Installing a New Roof in Auckland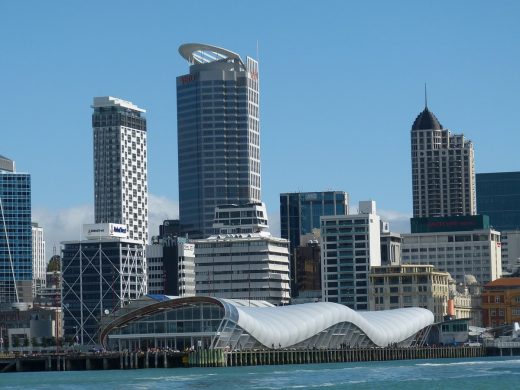 image source : pixabay.com
New roof installation in Auckland, New Zealand